platinn,
Innovation
Platform

platinn, the Western Switzerland Innovation Platform, fosters the innovation capabilities and competitiveness of start-ups and SMEs through its coaching services.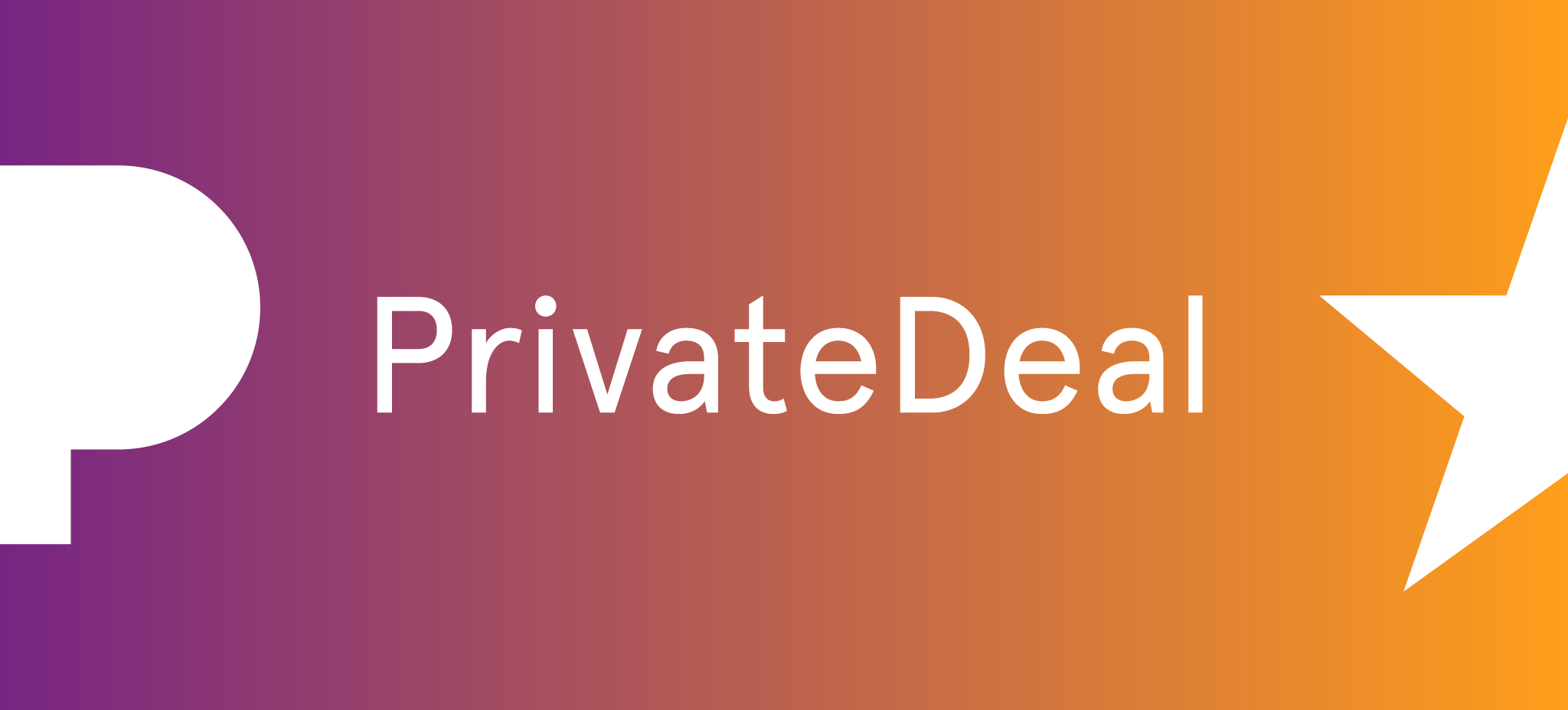 Financing
L'entreprise basée à Lausanne, au village de l'innovation de l'EHL, a pu capitaliser sur l'expérience de gestion d'hôtels de sa co-fondatrice Isabelle Jan pour développer
Lire plus »
KIF parechoc: An industrial company evolves into a high-value supplier.
Confronted with an increasingly demanding watchmaking industry, supplier KIF Parechoc, located in the canton of Vaud, called platinn to create the foundations of a stronger organization and to climb up the industrial ladder.
The reorganization
As Cyrille Mathieu, director, focusses entirely on operations, the arrival of coach Pierre Rayé brought a critically important external perspective on the whole business. "It was essential for us that the coach be someone from the field, with extensive industrial experience," he said. "Thus, we were able to hold deeply technical discussions, yet see things from outside. It really opened our eyes."
Comelec SA: on its way to conquer the West
Newly freed from exclusive reliance on the watchmaking industry, the company, a specialist in parylene coating, decided to pursue new customers in the United States.
The value ofdu coaching
Coach Esther Mveng helped Comelec SA to meet the requirements of the EN 9100 standard. An American native based in Canton Neuchâtel, she was the perfect match for the company and its growth strategy. "It was a real opportunity for us, because she has experience with the top North American aerospace companies," says Hicham Damsir. "She helped us a lot with our organization and business model, which allowed us to expand our reach to the United States."