platinn - the Western Switzerland Innovation Platform - relies on a strong local structure of Cantonal antennas, a network of accredited coaches and its own headquarters in Fribourg.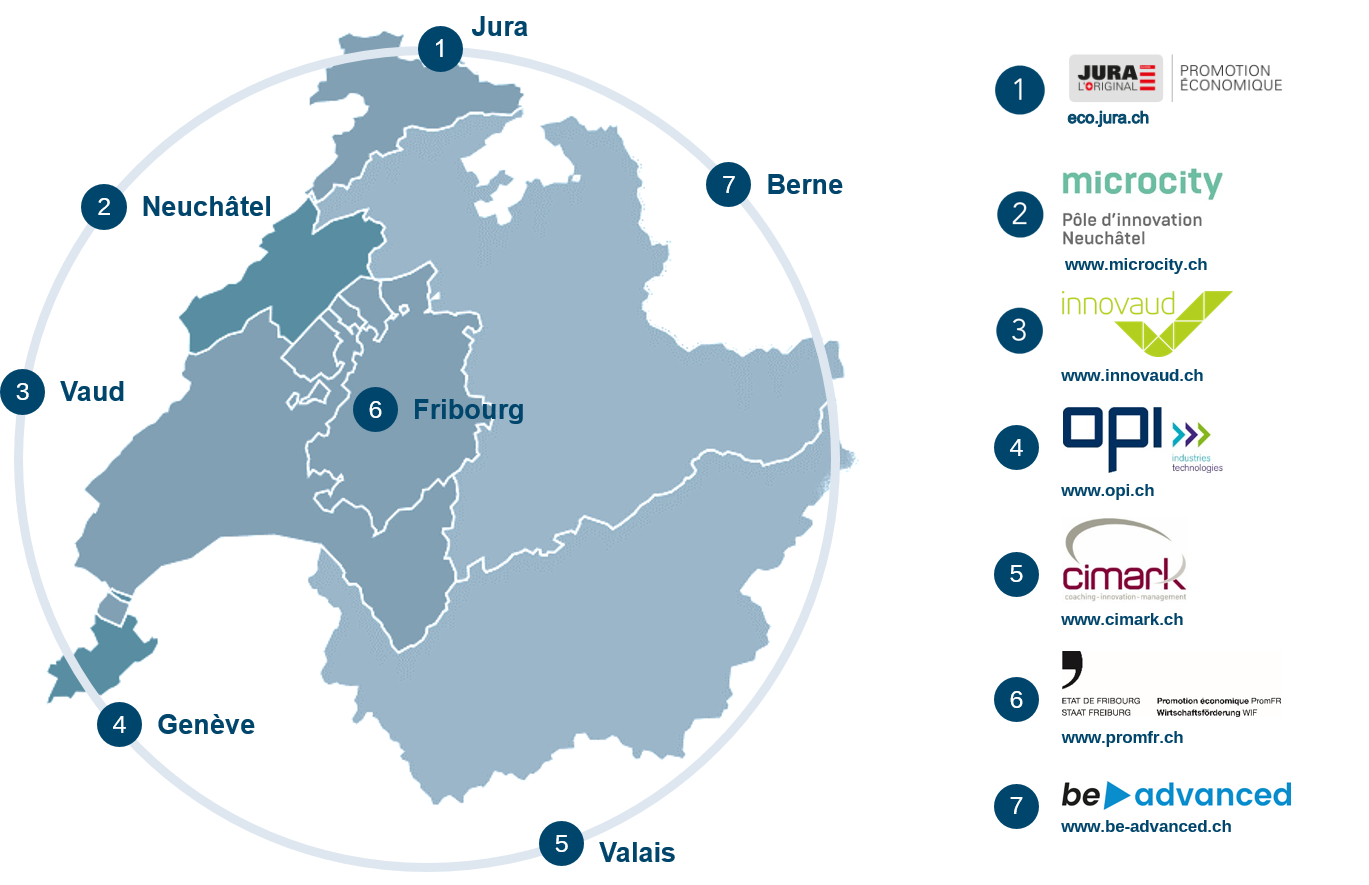 The seven cantonal antennas of platinn maintain active contacts with local companies. They organize and coordinate the interventions of the various service providers, such as platinn and its coaching program. The independent cantonal antennas cooperate as a network in the frame of a strategic partnership. Within each antenna, Key Account Managers are the first line contact persons for businesses. They establish a link with the appropriate service providers and do customer follow-ups.Auf der Basis einer strategischen Partnerschaft kooperieren die von platinn unabhängigen kantonalen Antennen innerhalb des Netzwerkes. Jede Antenne hat sogenannte Key Account Manager, welche die Rolle als Ansprechpartner für die Unternehmen einnehmen und für die Koordination mit den entsprechenden Dienstleistungsanbietern verantwortlich sind. Sie überwachen ebenso das Follow-up mit dem Kunden. Les Antennes cantonales sont indépendantes de platinn et coopèrent au sein du réseau sur la base d'un partenariats stratégique. Au sein de chaque Antenne, les entreprises peuvent compter sur le soutien de Key Account Managers, personnes de contact qui fonctionnent comme point d'entrée et assurent la mise en relation vers les prestataires de service adéquats ainsi que le suivi de la relation.
Your cantonal contact points
platinn maintains proximity with businesses, thanks to the cantons and their cantonal antennas and their Key Account Managers.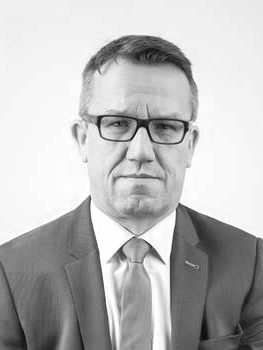 Promotion économique
1, Rue de la Jeunesse
2800 Delémont
+41 32 420 52 10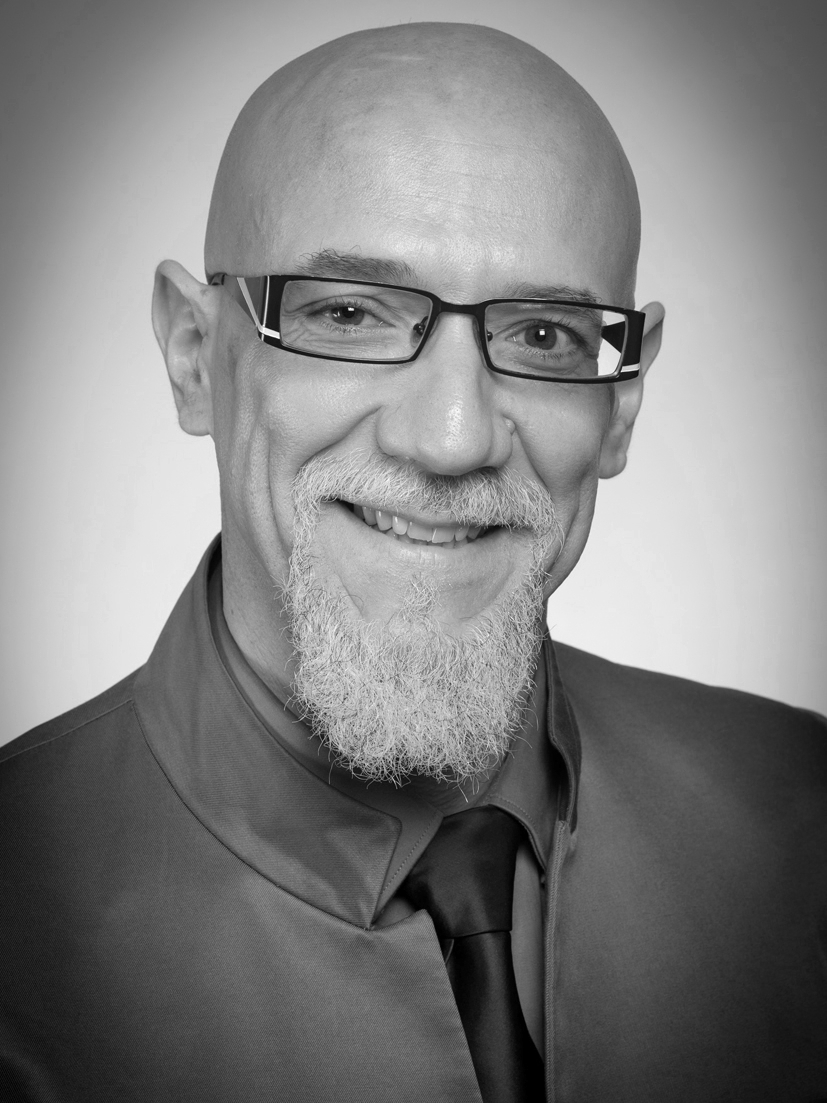 Microcity Pôle d'innovation
Pierre-à-Mazel 39
2000 Neuchâtel
T +41 32 889 48 65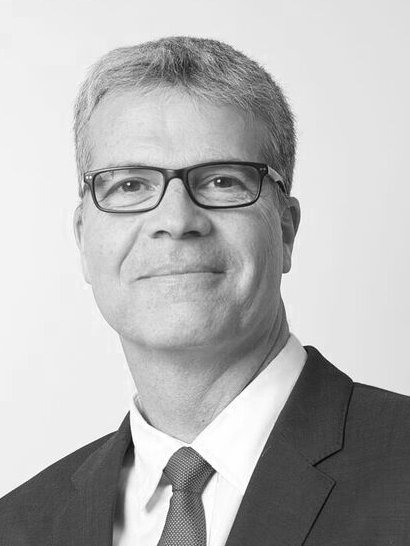 Innovaud
Avenue Gratta-Paille 2
1018 Lausanne
T: +41 21 601 64 25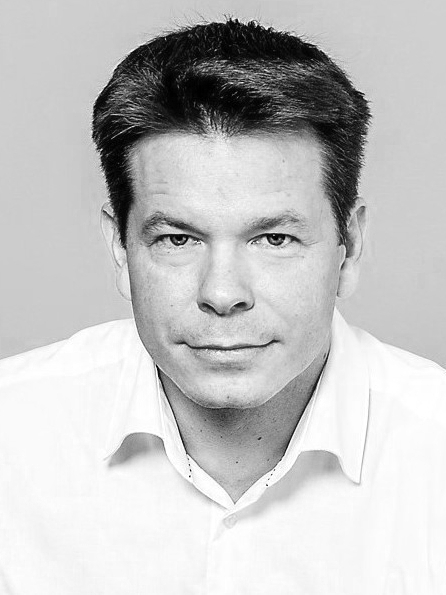 OPI
Route de la Galaise 34
1228 Plan-les-Ouates
T: +41 22 304 40 40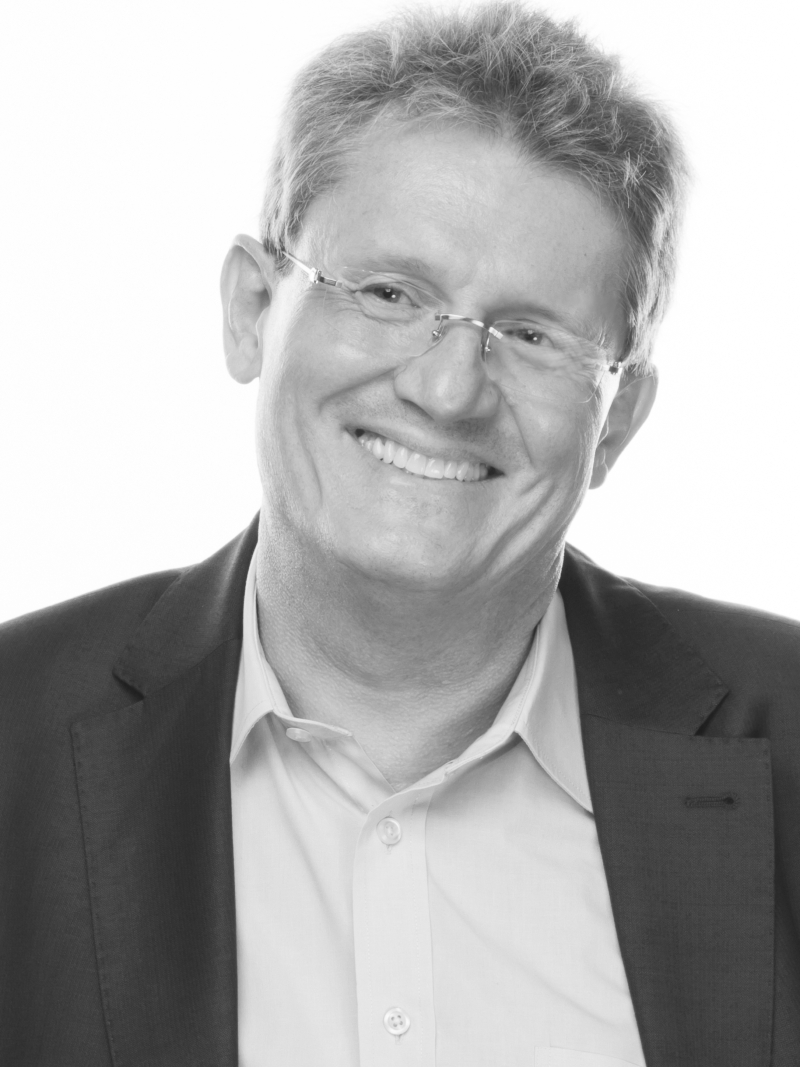 PromFR
Bd. de Pérolles 25
Case postale 1350
1701 Fribourg
T: +41 26 304 14 00
The platinn network consists of more than 58 accredited coaches, distributed among our four innovation supporting services.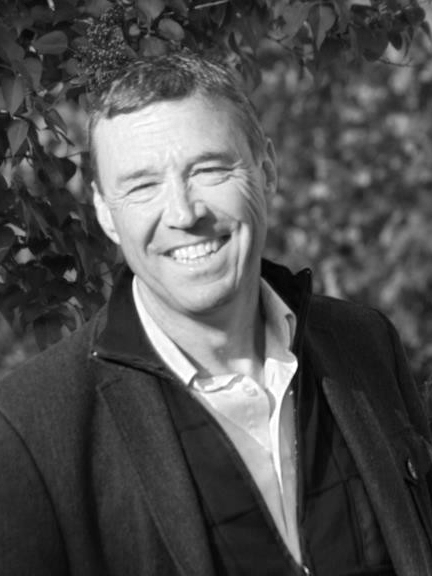 Lean Management
Médiation
Gestion de groupe et de conflits

#Agroalimentaire #Machine #Chimie #Logistique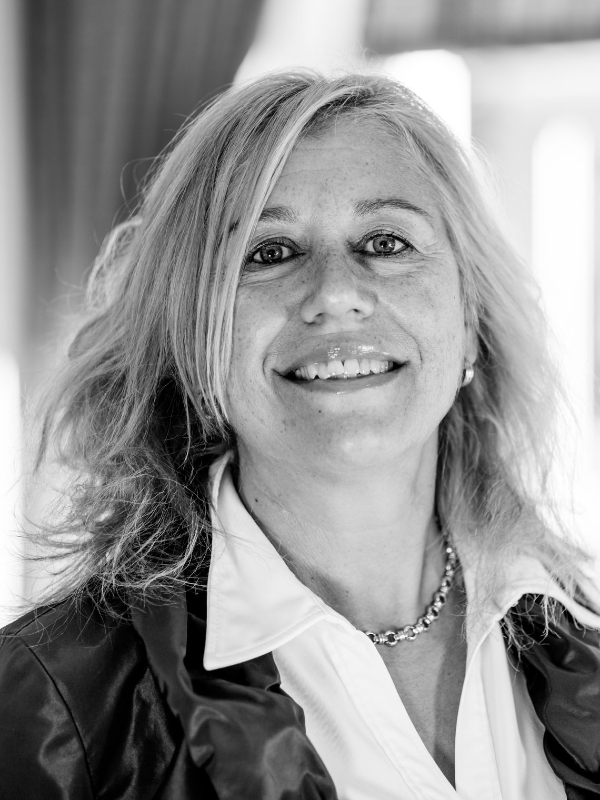 Direction et stratégie d'entreprise
Direction de projets
Réorganisation et restructuration

#Energie #Transports #Administrations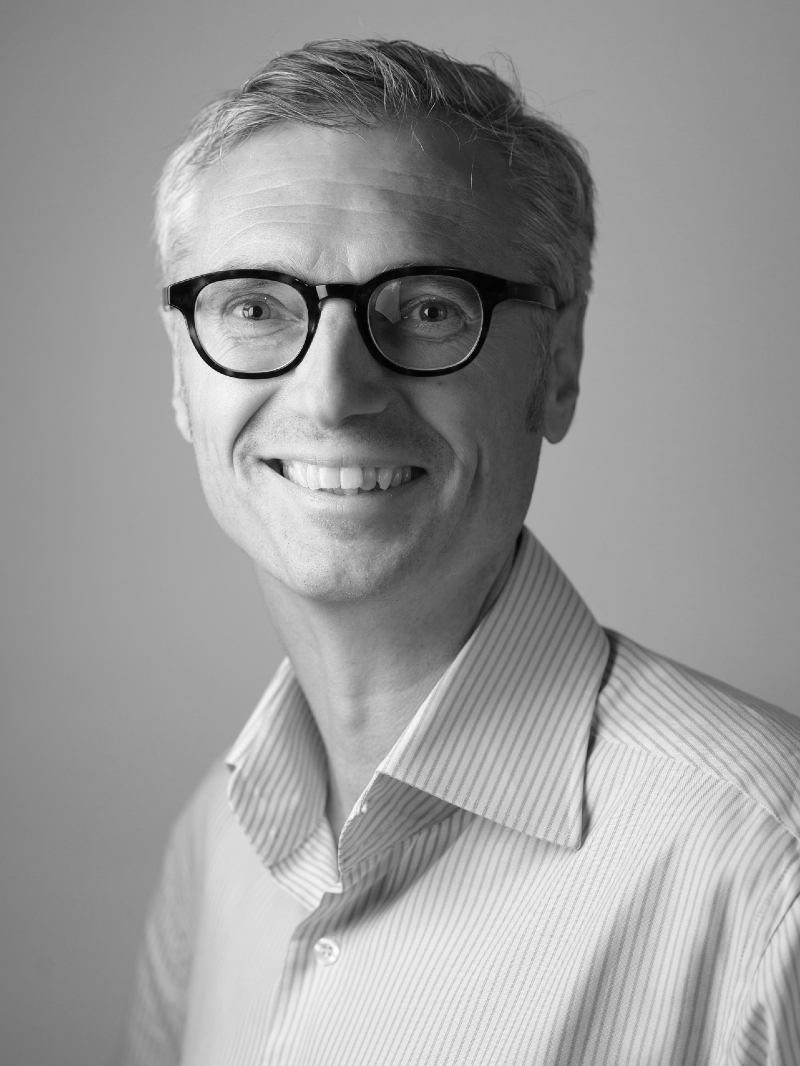 Planification financière
Analyse, Structuration, valorisation, levée de fonds
Développement des affaires

#blockchain #Digital #tokenisation #MedTech #ICT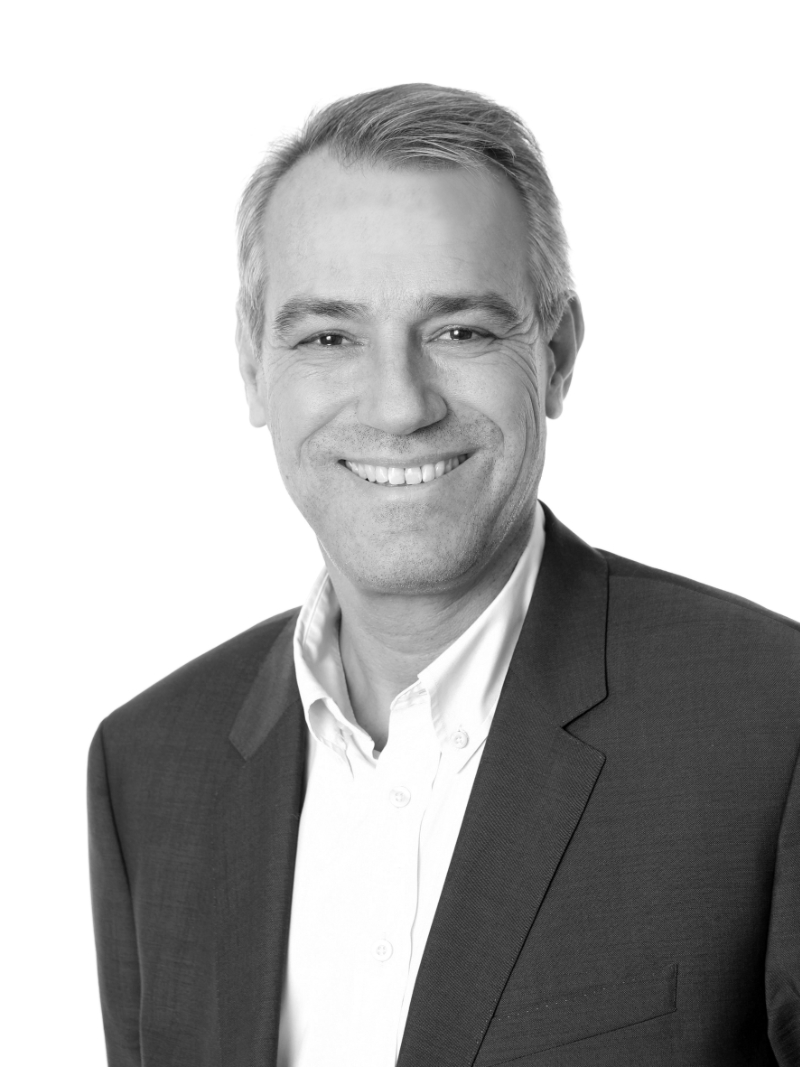 Vente B2B B2C
Organisation et Gouvernance
Business Modelling

#telecom #informatique #services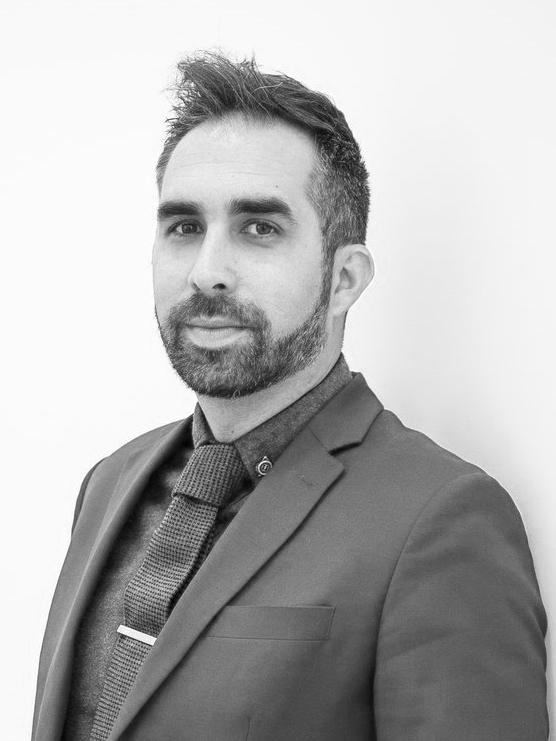 Développement produits et services
Business Innovation
Business Intelligence

#Horlogerie #Microtech #Digitalisation #Industrie4.0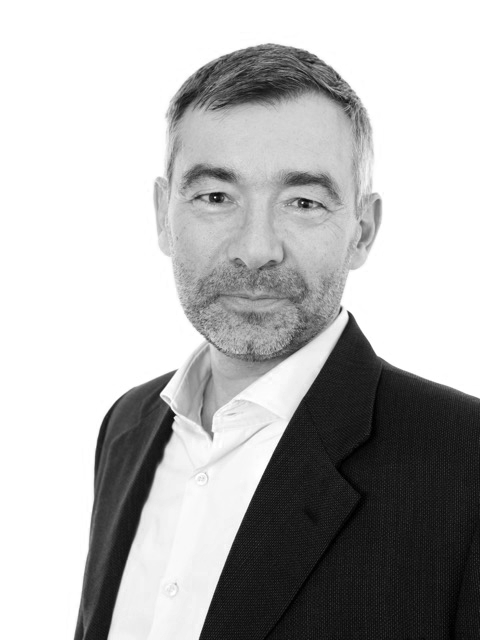 Financement de start-up/PME
Plan financier et modèle d'affaires
Accords de partenariats et Investisseurs

#software #technologie #services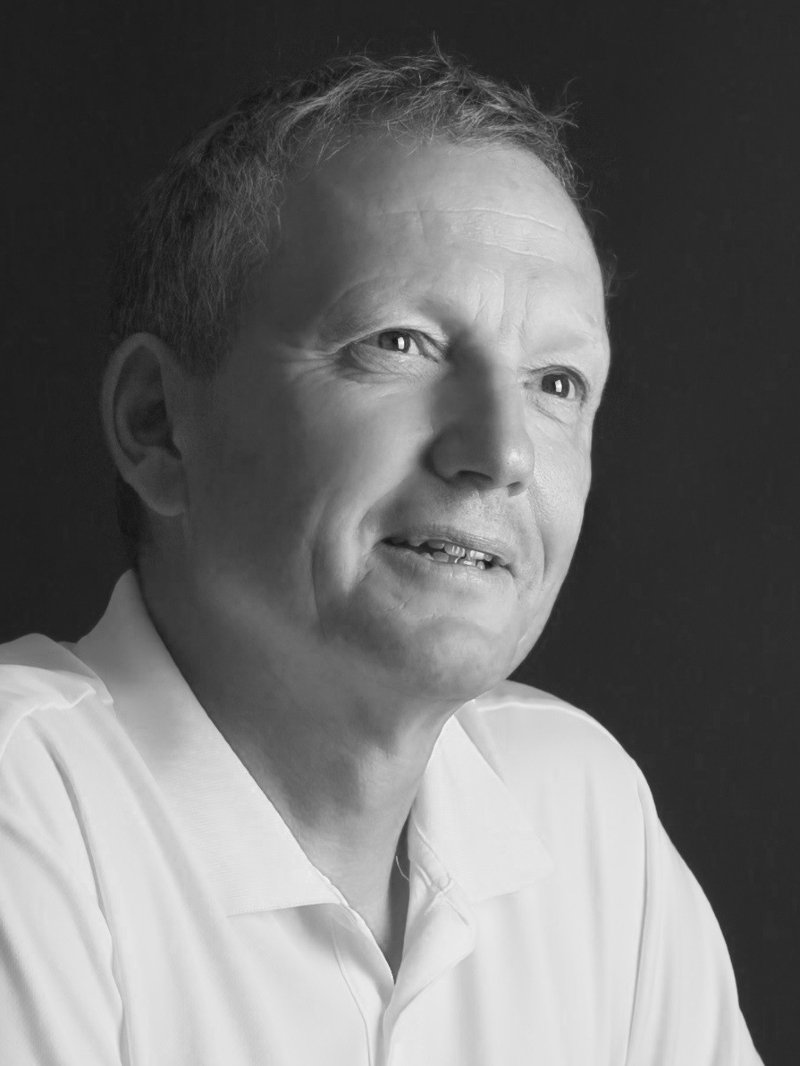 Optimisation organisationnelle
Production
Industrialisation

#Automobile #machine #horlogerie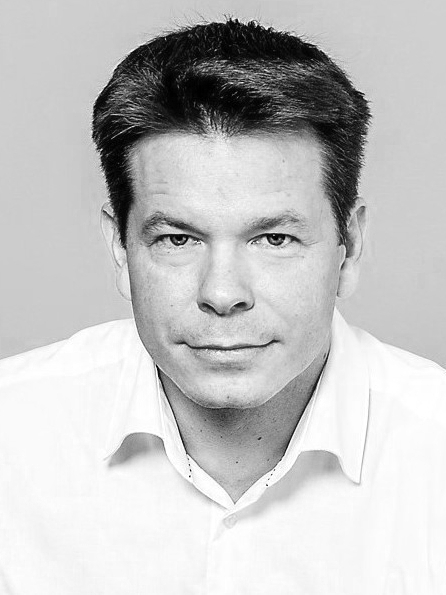 Stratégie d'entreprise
Planification financière
Développement des affaires

#développementdurable #formation #services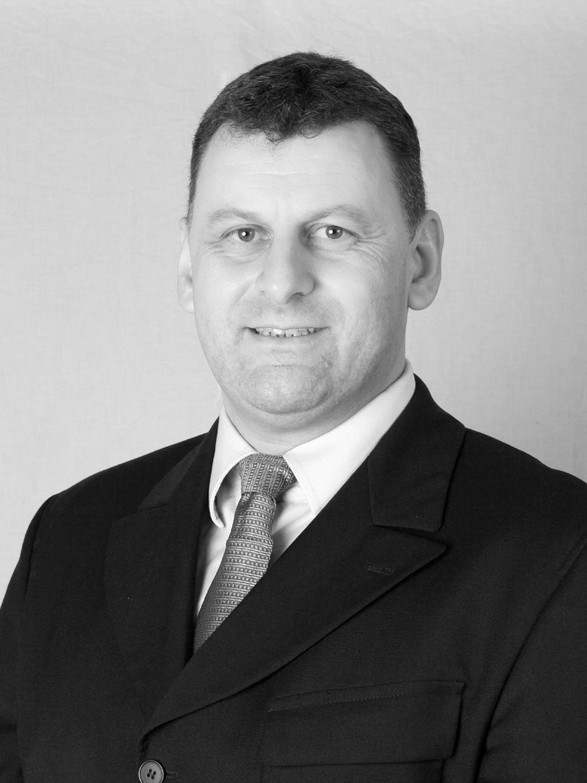 Développement produits et services
Business Innovation
Business Intelligence

#Horlogerie #Microtech #Digitalisation #Industrie4.0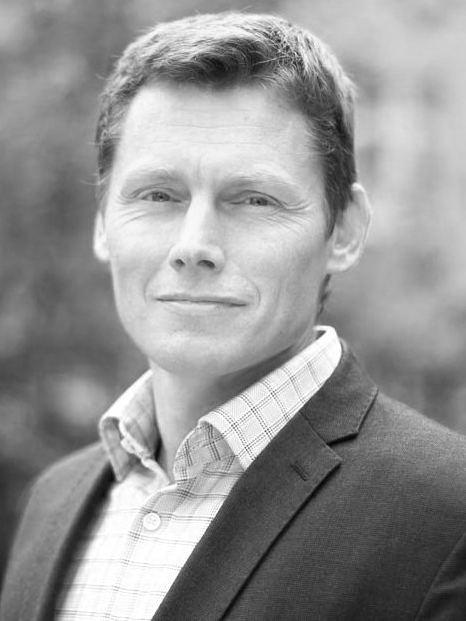 Projets européens
Réseaux internationaux
Partenariats

#nanotechnologie #sciencedesmatériaux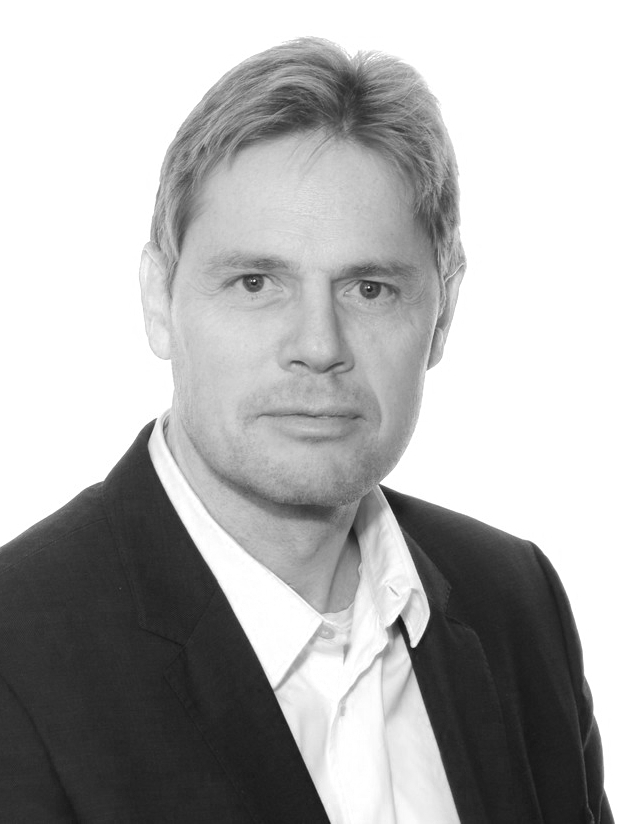 Développement des affaires
Recherche de financement
Programme d'innovation

#ONG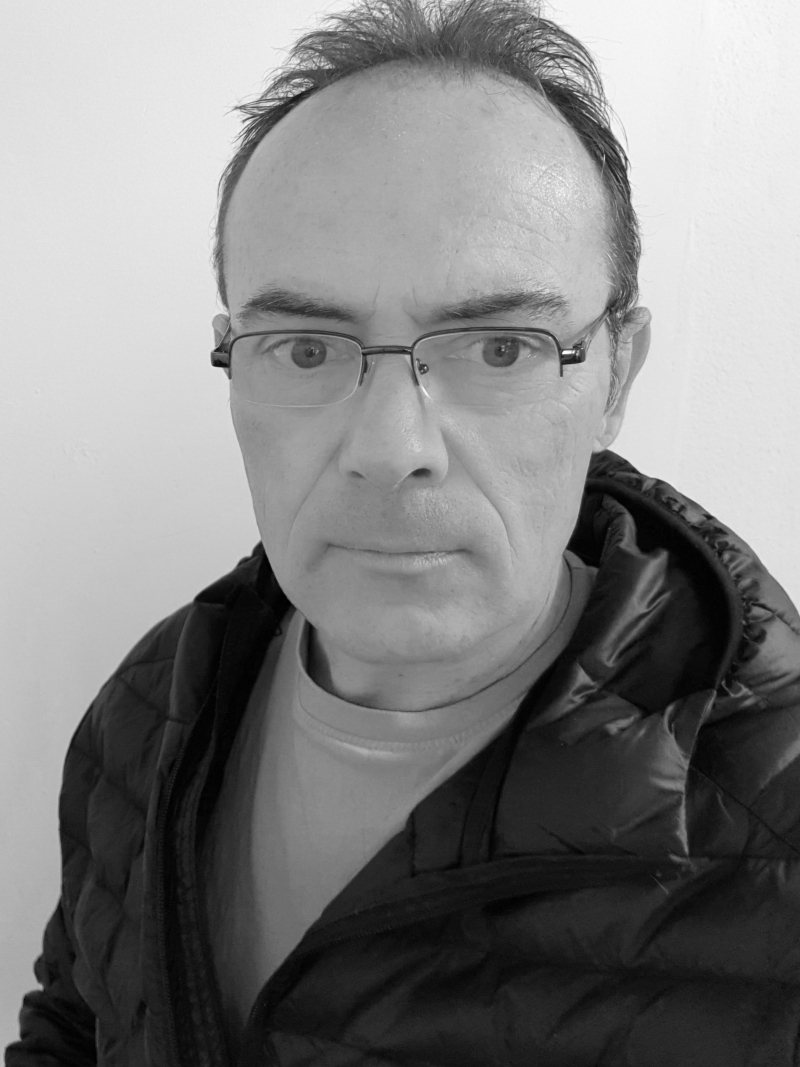 Développement des affaires
Création d'entreprise
Marketing

#médical #microtechnique #microélectronique #informatique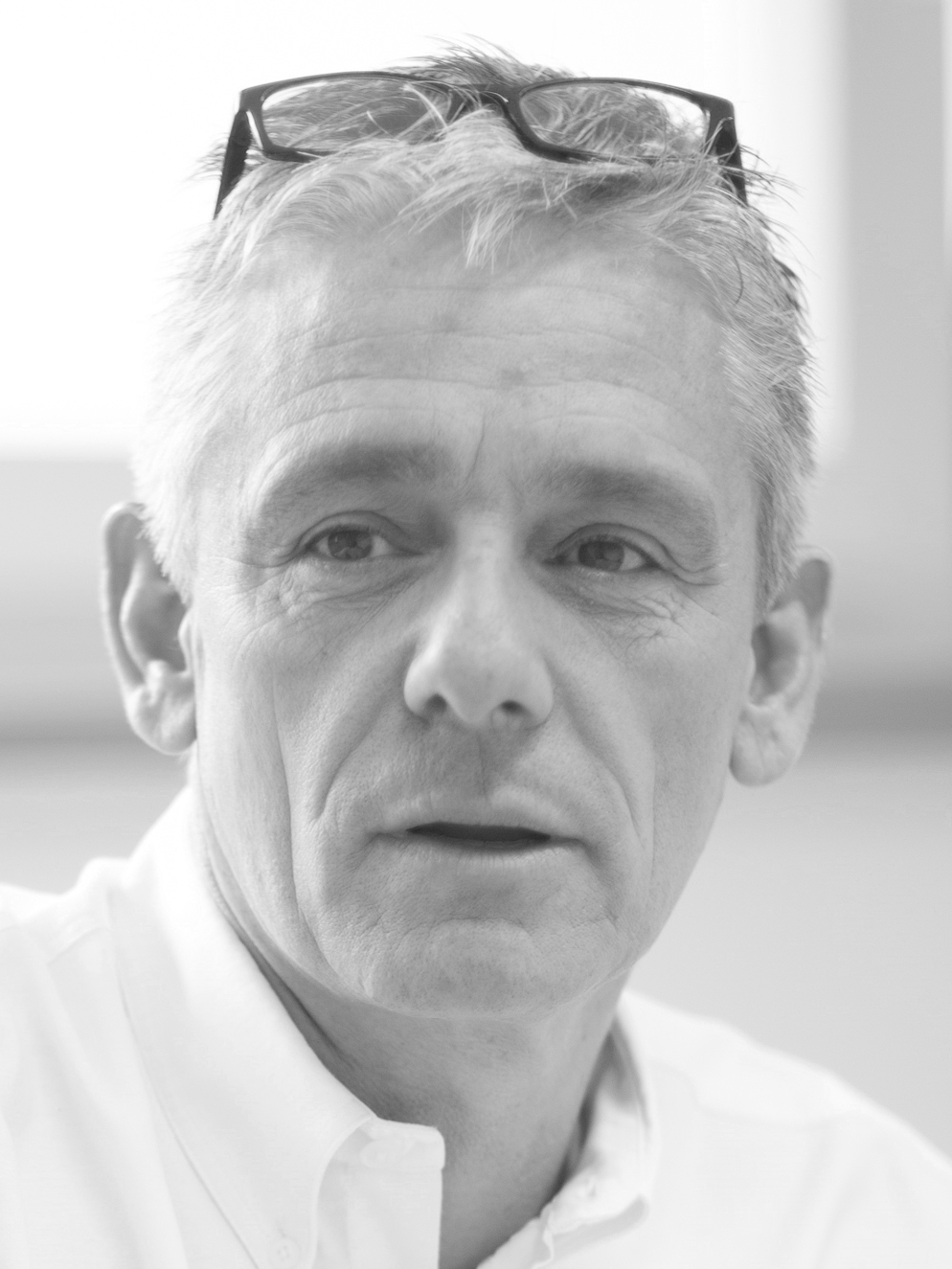 Lean management, optimisation
Stratégie et innovation d'affaires
Gestion du changement

#mécanique #automation #secondaire #logistique #sous-traitance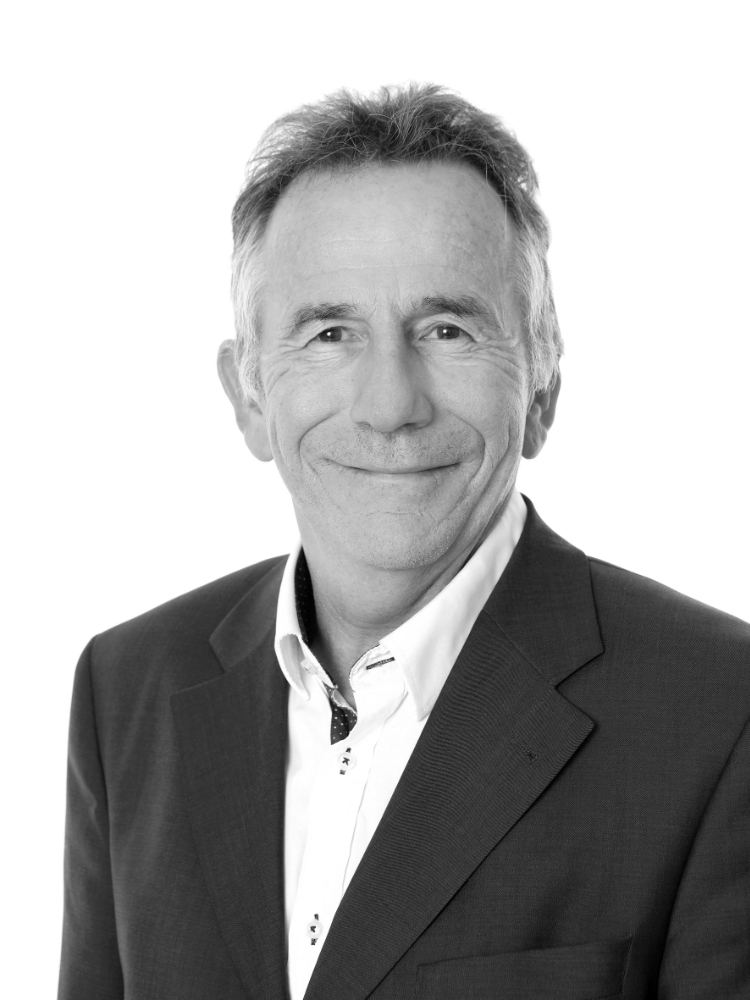 Management de transition, fusion
Stratégie, organisation
Développement des affaires

#industrie #composants  #machines #mécatronique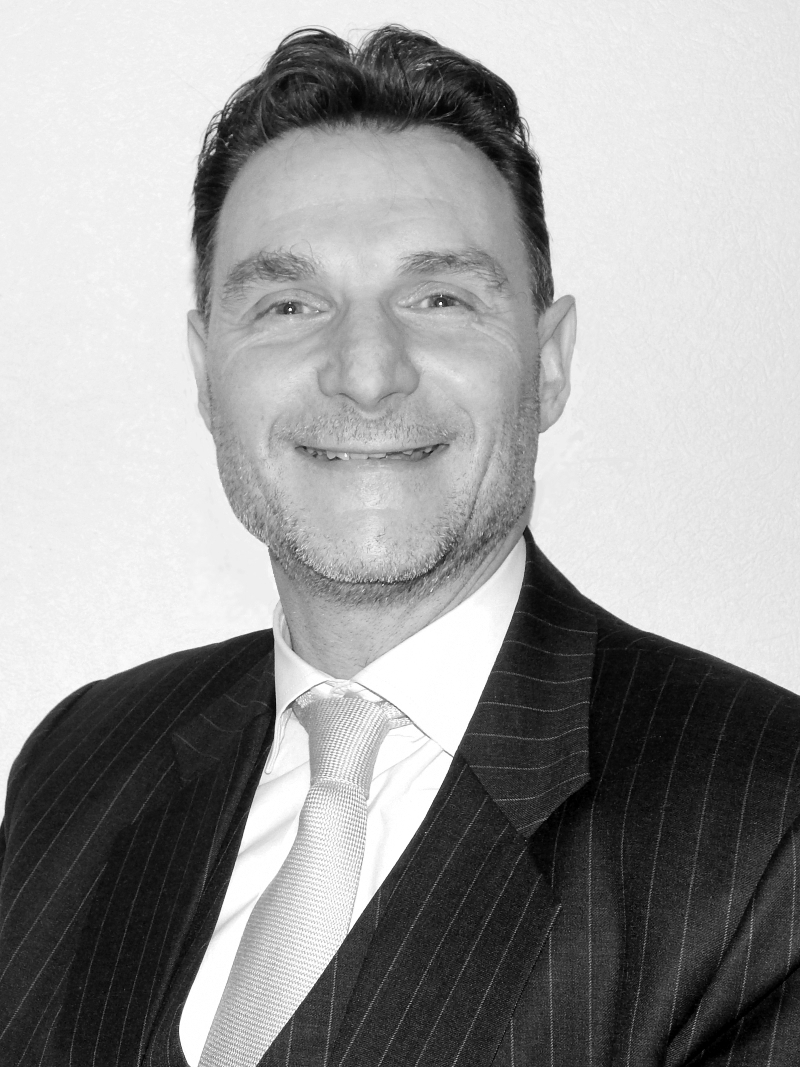 Stratégie d'entreprise
Lean Management
Design Thinking

#IoT #AI/ML #MedTech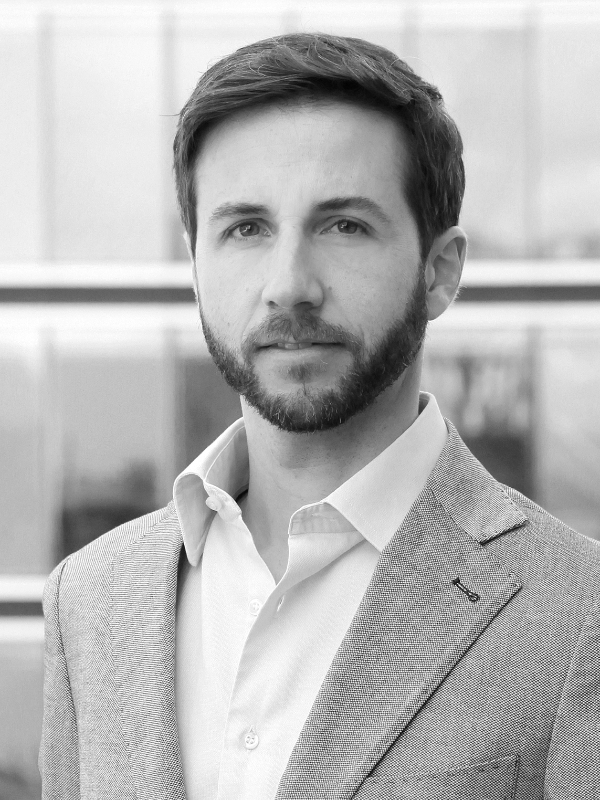 Tours de financement (startups)
Négociations levée de fonds
Relations investisseurs
#Life Sciences #Biotech #Medtech #Labtech #Cleantech #Technology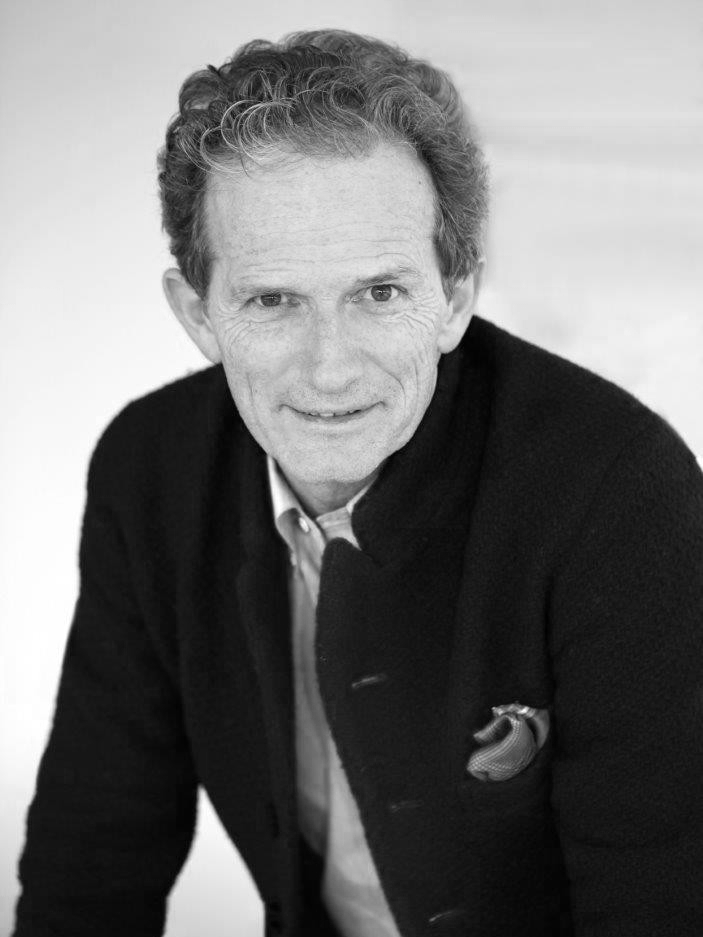 Développement des affaires
Marketing et vente
Partenariats stratégiques

#TIC #capteurs #drone #Industrie4.0
Transformation d'entreprise
Diversification
Montage de partenariats stratégiques

#tech #microtech #santé #medtec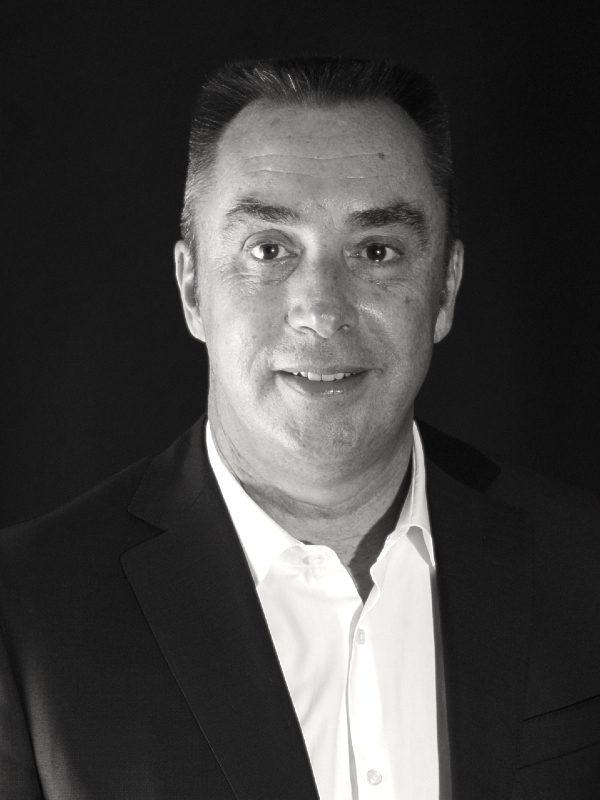 Accompagnement stratégique
Pilotage tactique/opérationnel
Développement de l'efficience

#Industrie #Luxe #Services #Logistique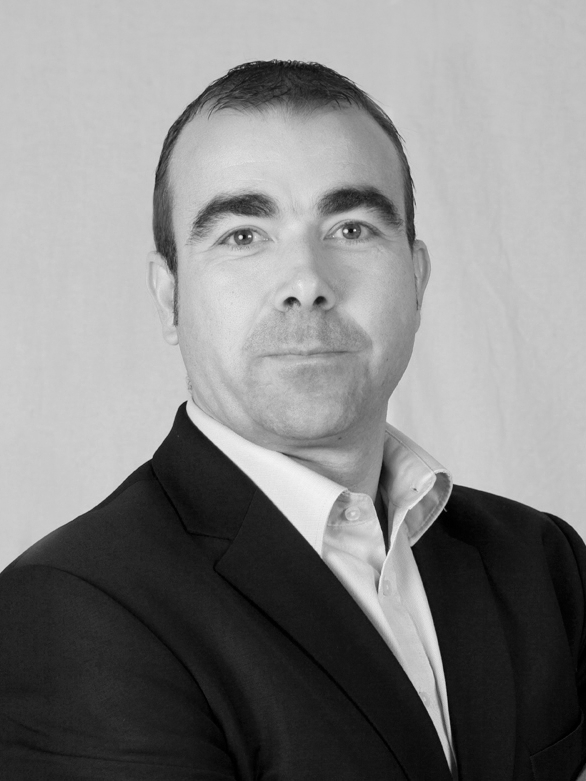 Stratégie d'entreprise
Développement d'affaires
Planification organisationnelle

#IT #digital #IndustrieAgnostique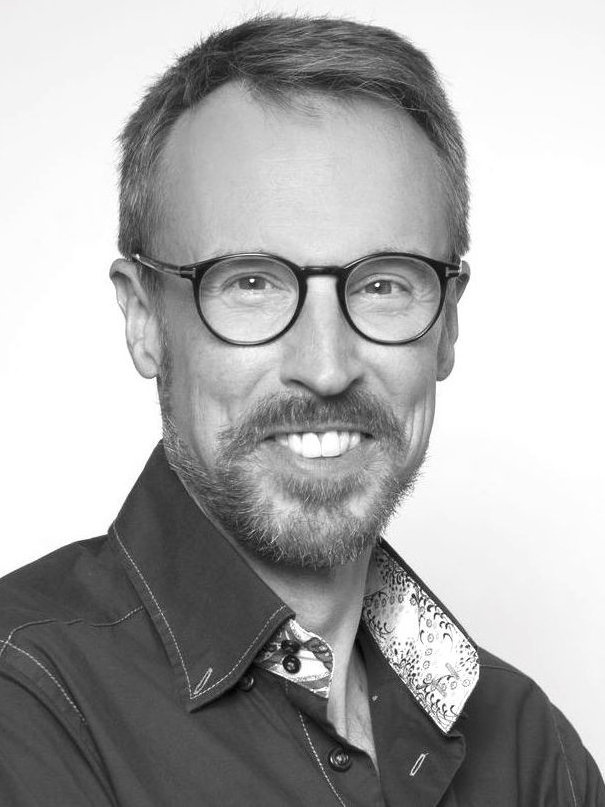 Stratégie organisationnelle
Gouvernance distribuée
Gestion des ventes

#Hightech #Services #Industrie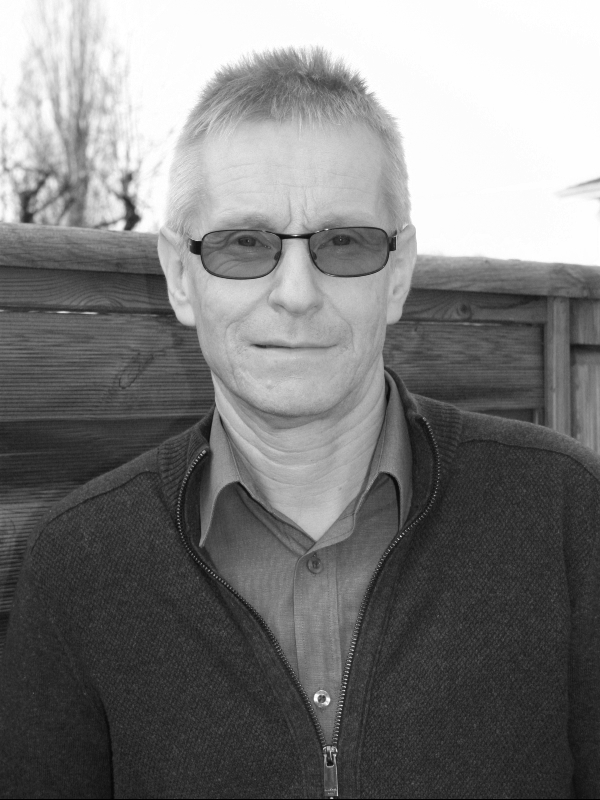 Directeur financier (ad interim)
, Création d'entreprise
Restructuration

#Services #Industrie #EntrepriseSociale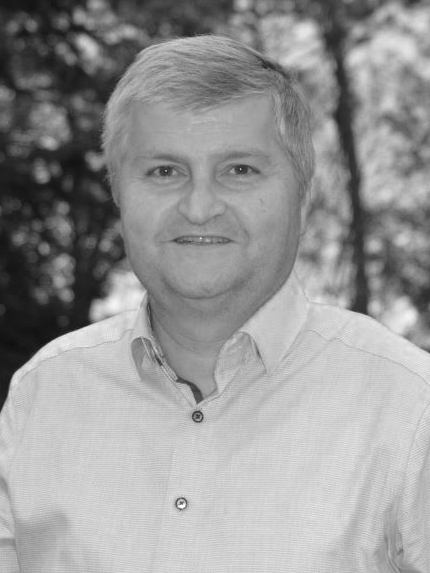 Stratégie d'entreprise
Développement d'affaires
Gestion de projets internationaux

#Pharma #ICT #Industrie #Caritatif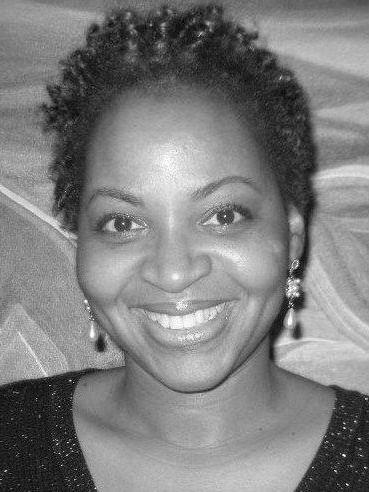 Process Excellence
Lean & Quality Management
Stratégie, Formation, Certification

#aéronautique #Formation #Manufacturing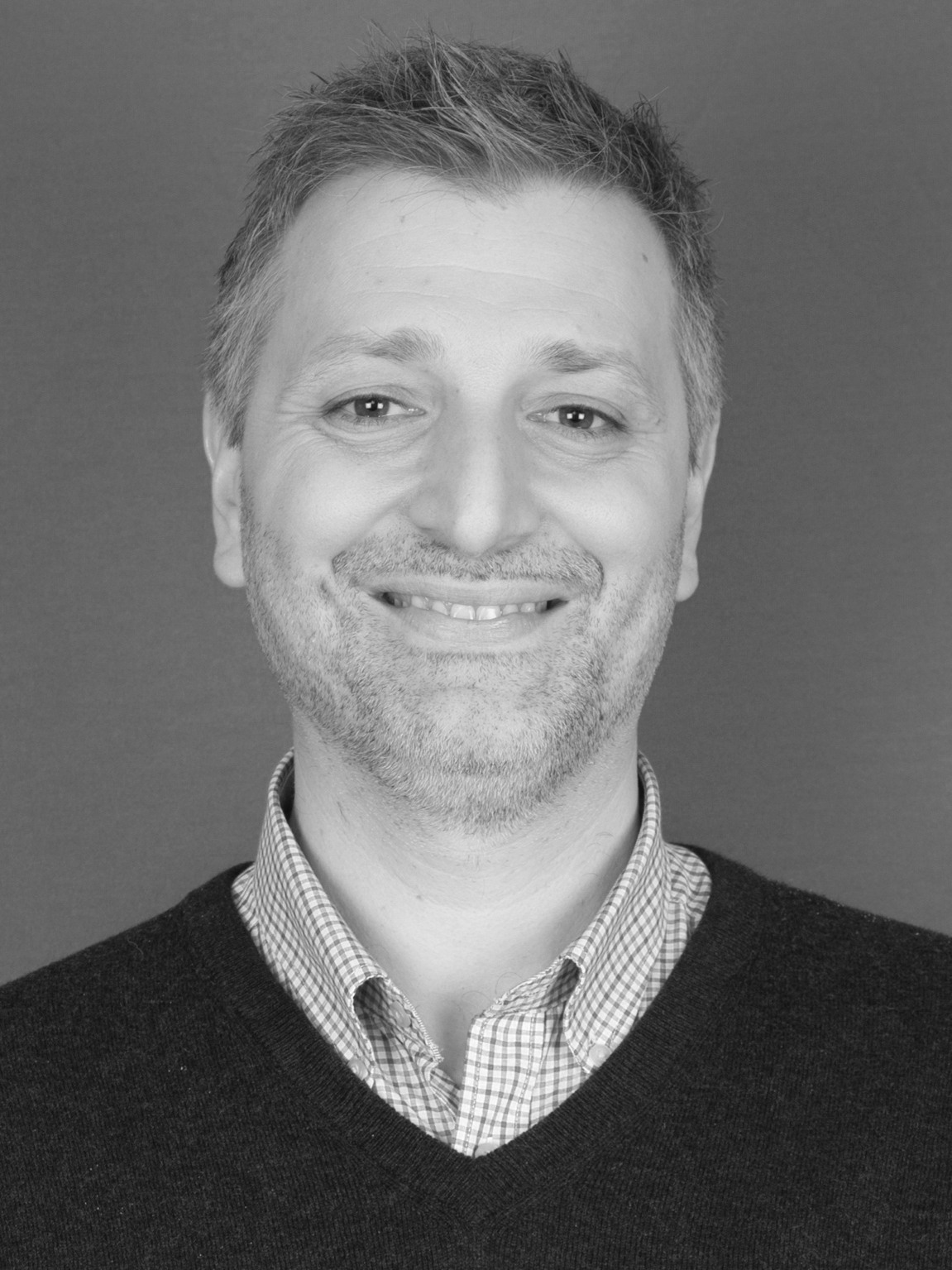 Développement d'affaires
Valorisation de technologies
Montage de partenariats

#biotech #medtech #pharma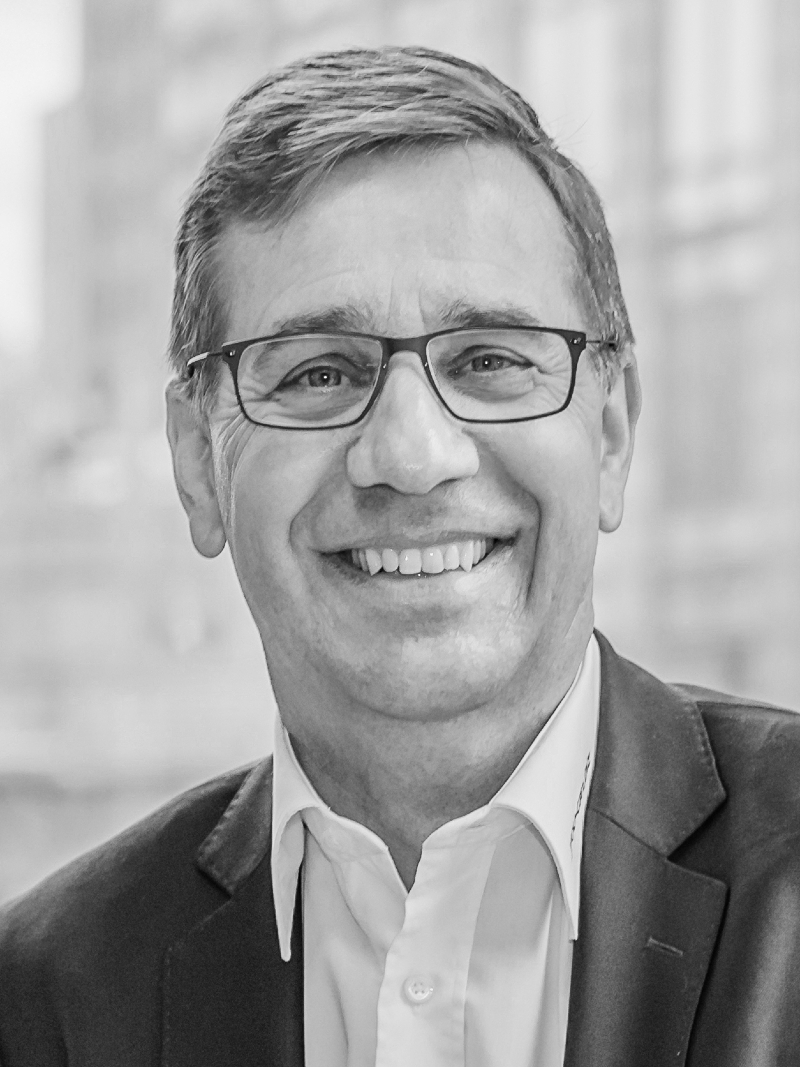 Commercialisation internationale
Stratégie marketing et vente
Négociation interculturelles

#medtech #HealthTech #Alimentation #Sport #ShareEconomy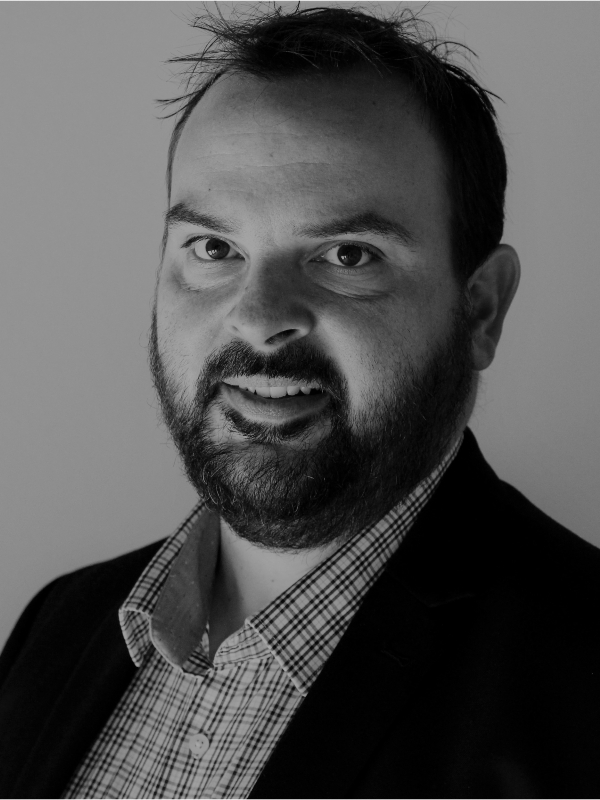 Stratégie d'entreprise
Economie d'entreprise
Planification financière

#Innovation #Medtec #IndustrieHorlogère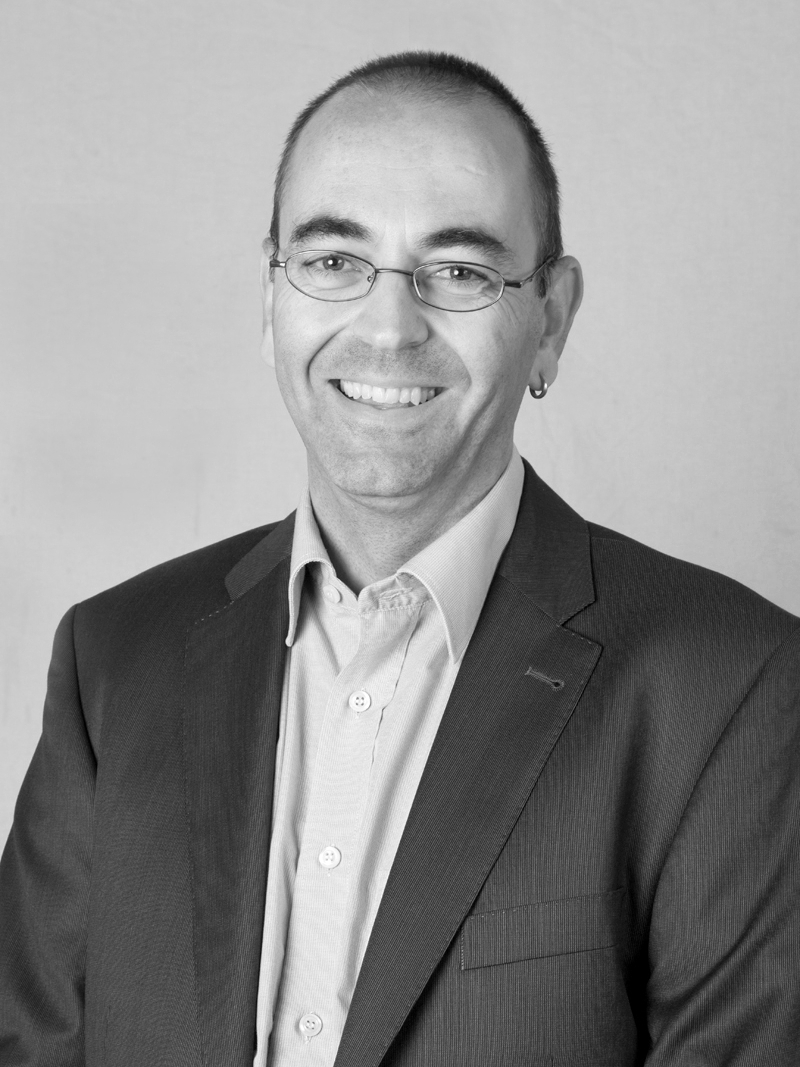 Stratégie et développement d'affaires
Valorisation de technologies
Open Innovation et développement réseaux

#cleantech #industrie #digital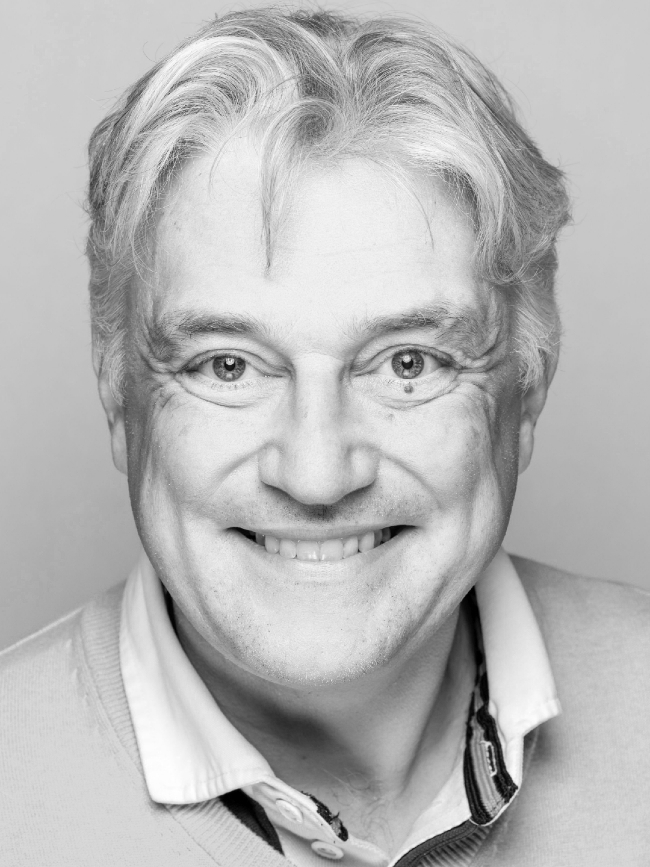 Mise en réseau et mise en relation
Ventes et marketing
Relations avec les investisseurs

#MedTech #EHealth #Diagnostics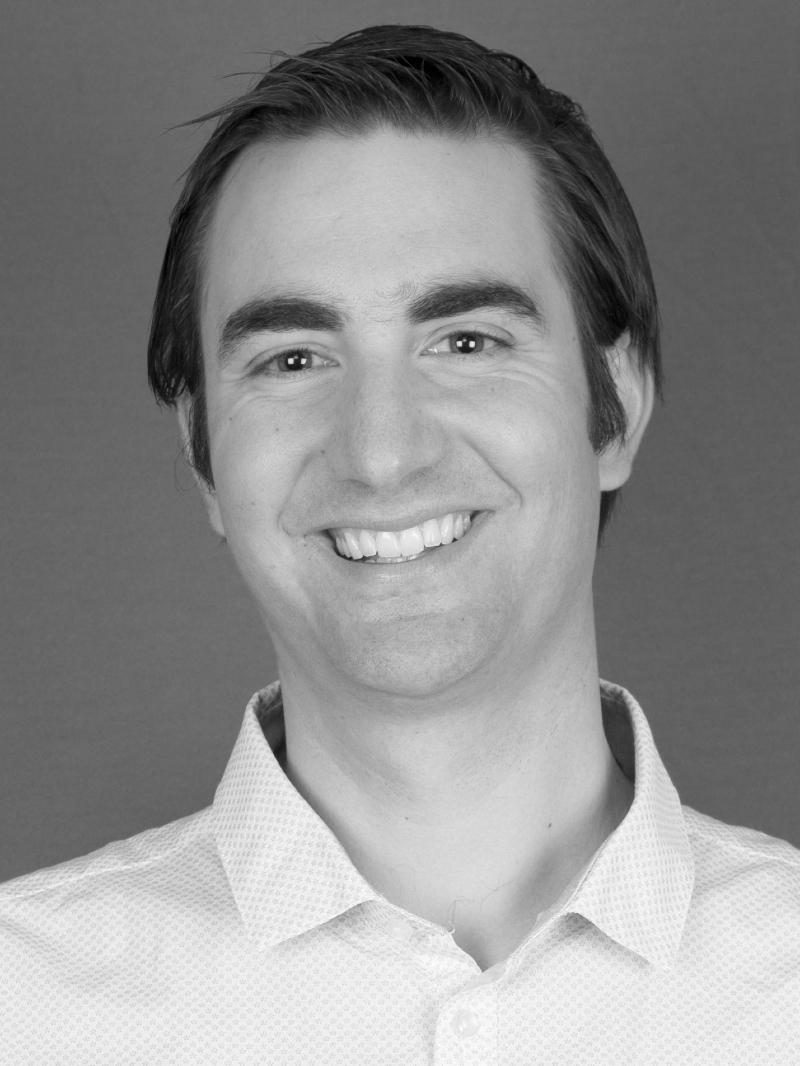 Production industrielle
Optimisation organisationnelle
Optimisation des processus

#énergie #industrie #matériaux
platinn's headquarters are a small, trilingual and efficient team located in Fribourg, that oversee the network.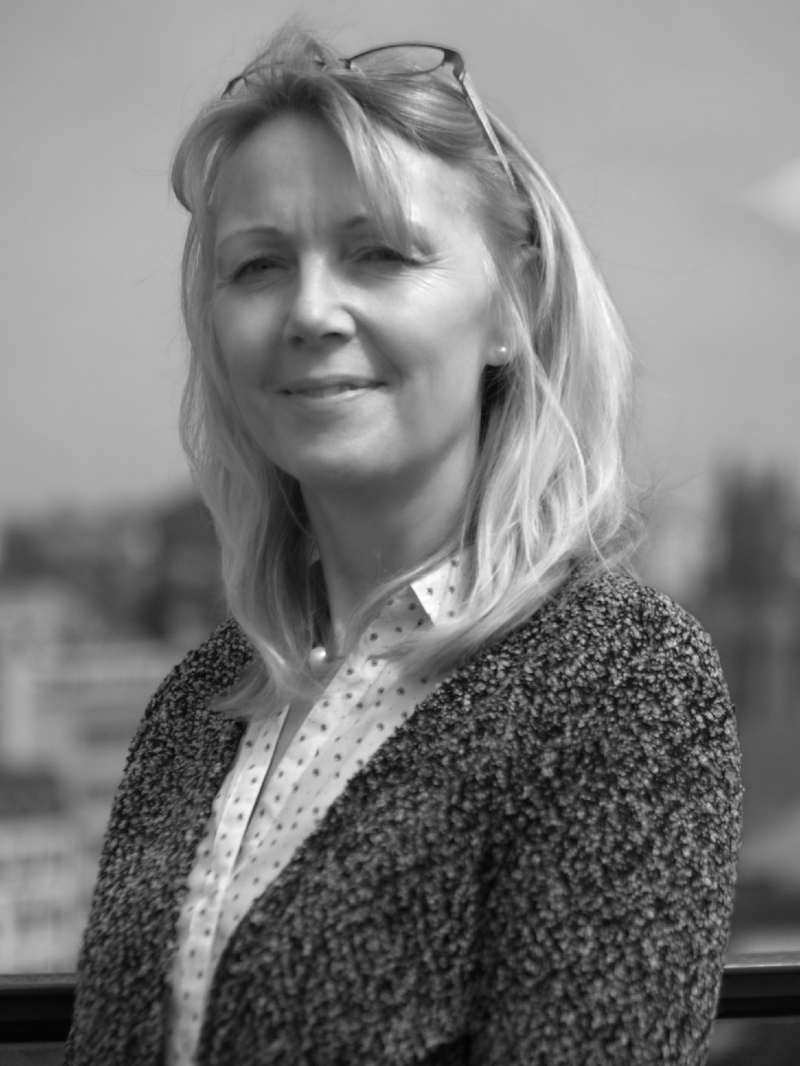 Administration
Comptabilité
Gestion financière

#finance #admin #contrats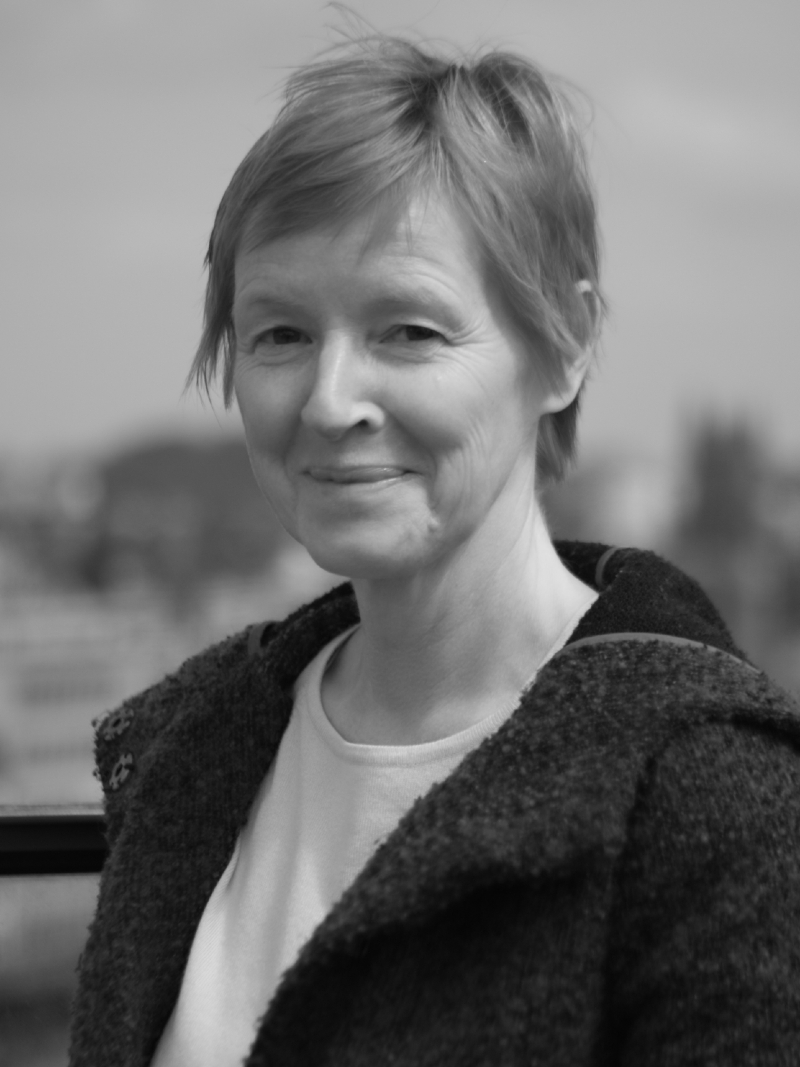 Plateformes digitales
Communication en allemand
Reporting stratégique

#CaseTracker #KnowledgePortal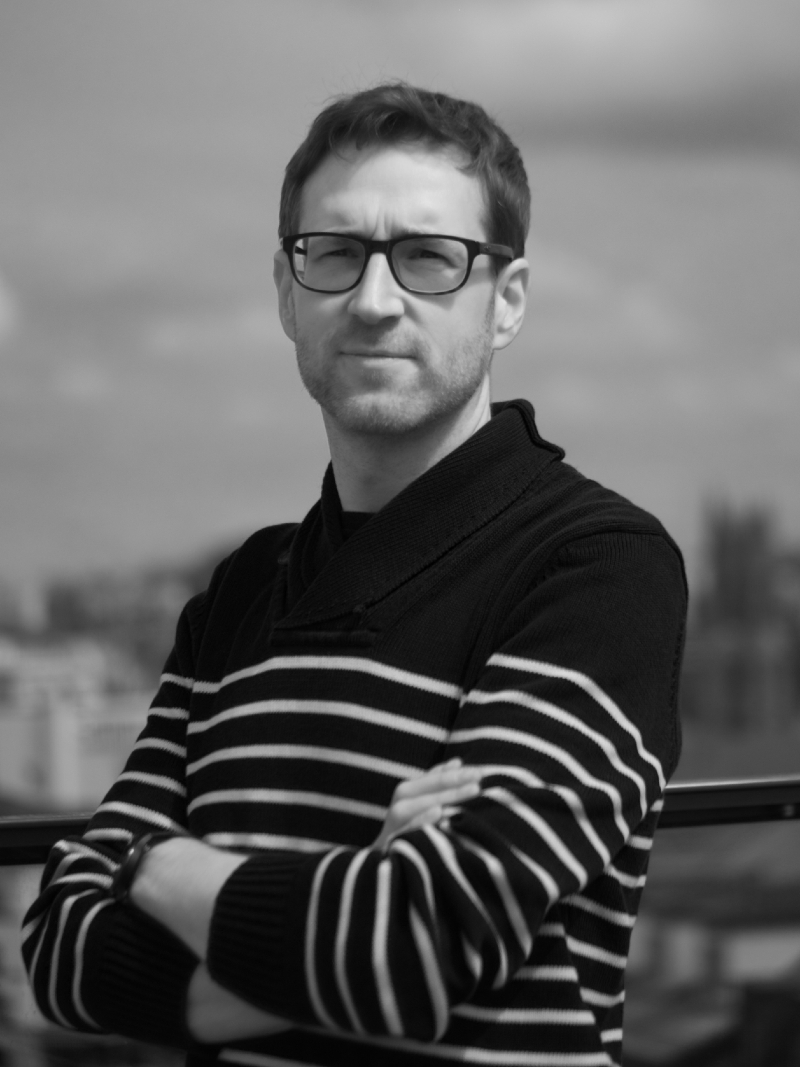 Stratégie éditoriale
Développement site web
Réalisation vidéo
Réseaux sociaux

#BrandContent #audiovisuel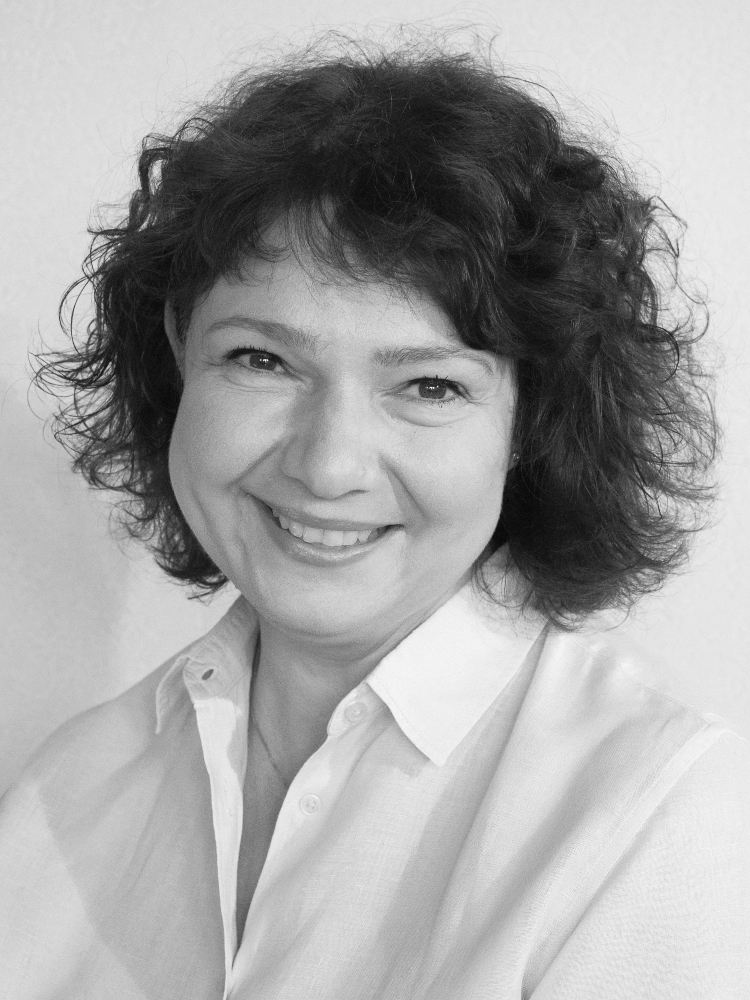 Accréditation coachs
Développement processus internes et RH

#accréditation #organisation #compétences